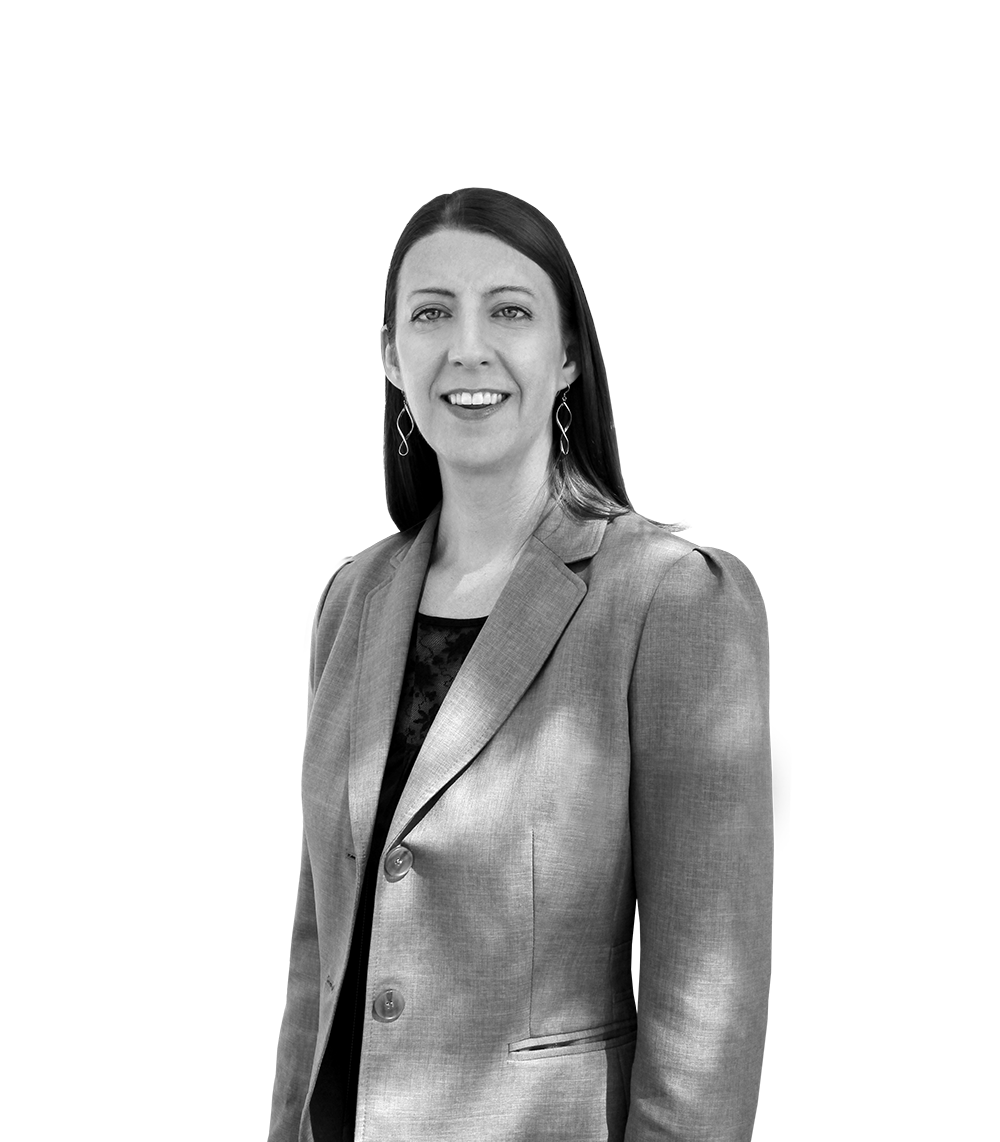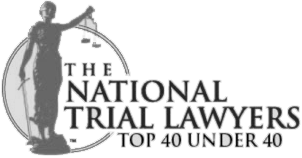 Kristin Paulding
Prepared, focused, hard-working and confident are words I use to describe myself. I was born to be a lawyer and as the owner of 7 Cities Law I strive daily to make my clients' lives a little bit easier.
My entire legal career I have been practicing criminal law. The courtroom feels like a second home to me. I've been perfecting my trial skills since I was 18 years old by competing in national trial competitions. Those skills led me to the Virginia Beach Commonwealth Attorney's Office where as a prosecutor I tried hundreds of criminal cases, including high profile murder and drug cases and DUI's.
I understand that that being charged with a crime or watching a loved one get arrested is stressful and nerve-wracking. I know that clients and their families will need guidance and reassurance as we weather this storm together. It is my goal to make sure that all clients understand the court process and the evidence that is being used against them.
You should know that when you hire me you are choosing an attorney who is dedicated to her work. My passion combined with a wealth of experience and a great investigative team has allowed me to successfully defend clients throughout Hampton Roads.
Education
JD University at Buffalo School of Law (magna cum laude)
BA University at Buffalo (summa cum laude)
Organizations
Virginia State Bar
Virginia Beach Bar Association
Virginia Trial Lawyers Association
National Association of Criminal Defense Lawyers